Nature Sounds Oasis | Relaxing Nature Sounds For Sleep, Meditation, Relaxation Or Focus | Sounds Of Nature | Sleep Sounds, Sleep Music, Meditation Sounds, Ocean Waves, Rain, White Noise & More
Welcome to Nature Sounds Oasis. An oasis of nature sounds where you can escape the hustle and bustle of daily life and immerse yourself in the tranquil sounds of nature, incredibly soothing music and other peaceful soundscapes. Our podcast features a collection of calming recordings from some of the world's most serene locations, including lush forests, graceful rivers, bubbling streams, hypnotizing bird songs and tranquil beaches. Each episode is carefully curated to provide you with a truly immersive experience.Whether you're looking for a peaceful background noise to help you relax or a soothing soundtrack to help you fall asleep, Nature Sounds Oasis has something for everyone. Every chirping bird, babbling brook, singing ocean wave, healing rain drop, thundering roar of a waterfall or rustle of leaves will transport you into a new dimension of peacefulness. So whether you're looking to unwind after a long day, meditate, or simply enjoy the sounds of the great outdoors, our nature sounds are perfect for you.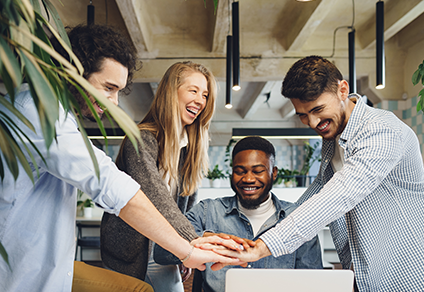 Your Title
This is the description area. You can write an introduction or add anything you want to tell your audience. This can help potential listeners better understand and become interested in your podcast. Think about what will motivate them to hit the play button. What is your podcast about? What makes it unique? This is your chance to introduce your podcast and grab their attention.